3L Liquid Nitrogen Container LN2 Tank Dewar Cryogenic Container Aluminum Alloy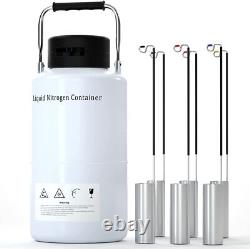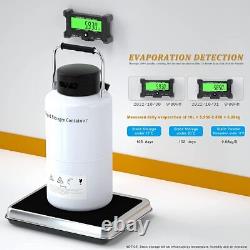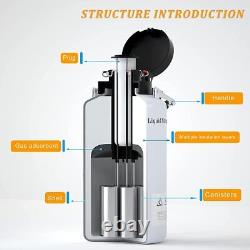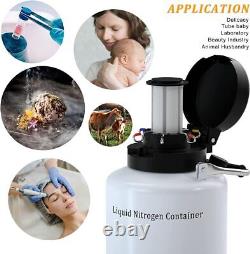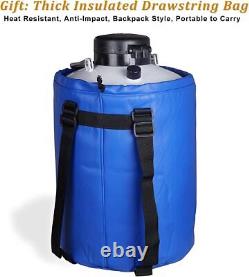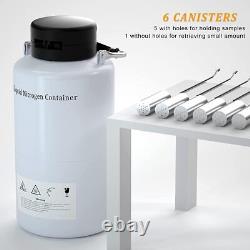 Made of high quality space Aluminum material, our liquid Nitrogen container is lightweight, sturdy, durable and easy to carry around. The LN2 tank is leakproof under special treatment, more wear resistant and can withstand high pressure.
Our cryogenic container can keep vacuum and dry for very long time due to thickened insulation shell and high density activated carbon. The nitrogen container comes with 6 stainless steel canisters for retrieving and holding small amount of Nitrogen sample. Our liquid Nitrogen dewar is widely used in labs, scientific research, semen and vaccine storage, beauty salon, stage effect, etc.