300ml Liquid Nitrogen Cryotherapy Instrument LN2 Sprayer Dewar Tank & 9 Heads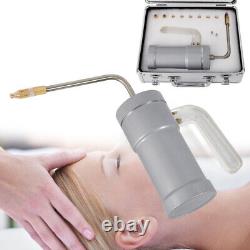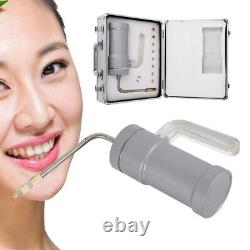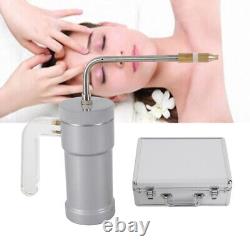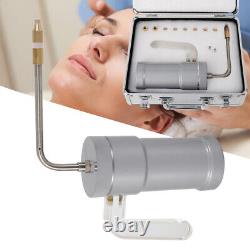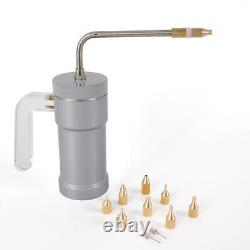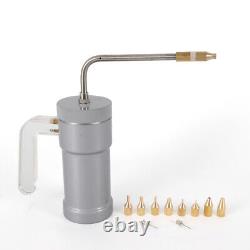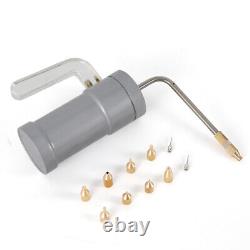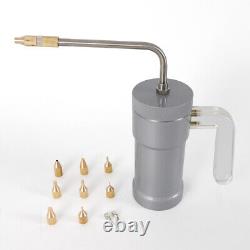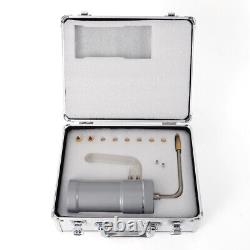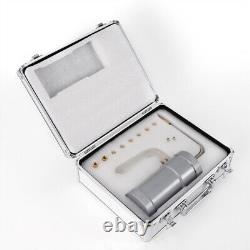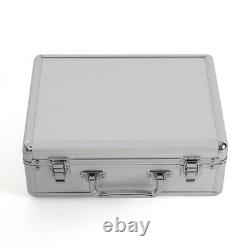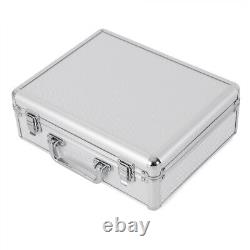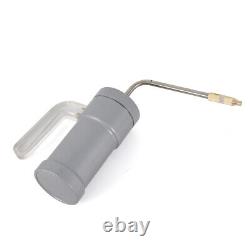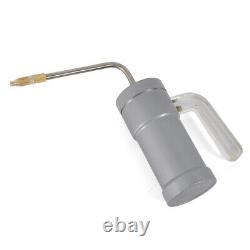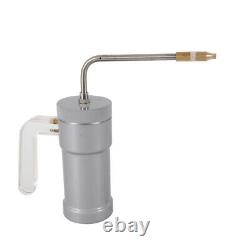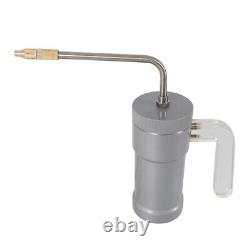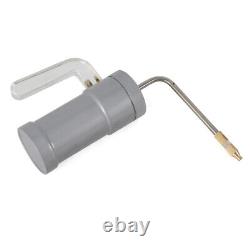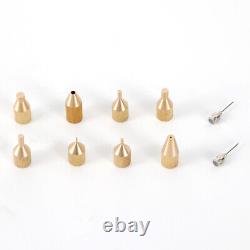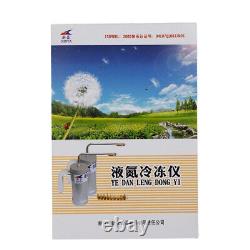 Our Liquid Nitrogen Cryotherapy Instrument Is Small, Light Weight, Simple Structure and Easy to Operate. It Is a Good Product Worthy of Your Hand. It Is Small in Size, Light in Weight, Free from Bursting and Non-corrosive. High Quality, Safe and Easy to Carry.
Phase-change Refrigeration Principle, Relying on the Evaporation Pressure of Liquid Nitrogen, so That the Liquid Nitrogen Infusion Tube from Liquid Nitrogen Flows into the Cold Head Through the Cup, Thus Achieving the Effect of Cryotherapy. Double-layer Stainless Steel Bottle, No Bursting, No Rust, Beautiful Appearance, Simple Structure, Convenient Operation, Strong Cooling Effect and Fast Cooling. Suitable for Multiple Departments of Hospitals, Beauty Salons, and Multiple Fields Using Liquid Nitrogen Cryotherapy.